compensation: Based on Experience
employment type: employee's choice

QR Code Link to This Post
Southern Rock Restaurants | McAlister's Deli is now hiring at our Southaven location!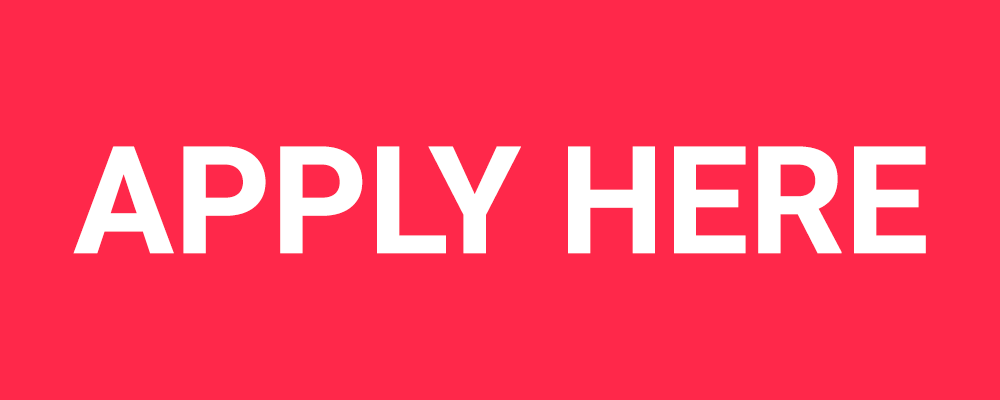 We're looking for all team member positions, including…
Check us out at SouthernRockRestaurants.com
No experience necessary …we are looking for customer service driven team members. Expect flexible scheduling, part time and full time positions available
Do you want to work in a high paced truly team member friendly environment?? Working in the hospitality business can be very rewarding and you can bet that growth opportunities are available at every McAlister's Deli.
Some of the benefits of working at McAlister's Deli include:
We are closed Christmas, Thanksgiving
401(k) and health insurance for Full time (30+ hours per week) employees
Vacation pay after 1 year of employment (must average 35 hours per week)
Tremendous opportunity for career growth
Great team-oriented work atmosphere
Flexible scheduling
"HAVE FUN NO REGRETS"
Southern Rock Restaurants, LLC is a franchisee of McAlister's Deli and an Equal Opportunity Employer
What are you waiting for?



Team Member | Crew Member | Service Specialist | Hourly Manager| Cook| Cooks| Kitchen Staff | Line Cook | Line Cooks | Prep Cook | Prep Cooks | Kitchen Prep | Kitchen | Cocineros | Jefe | Jefa | Cocinero | Cocinera | Cocineras | Culinary | Server | Servers | Waiter | Waiters | Food Service | Waitress | Waitresses | Food Server | Host | Hostess | Host Staff | Front Desk | Greeter | Receptionist | Reservationist | Hostesses | Hosts | FOH | Front of House | HOH | Heart of House | BOH | Back of House | Restaurant Job | Hourly Job | Restaurant Hourly Job | Muncie | Indiana
Principals only. Recruiters, please don't contact this job poster.
do NOT contact us with unsolicited services or offers
post id: 7014623708
posted:
updated: