QR Code Link to This Post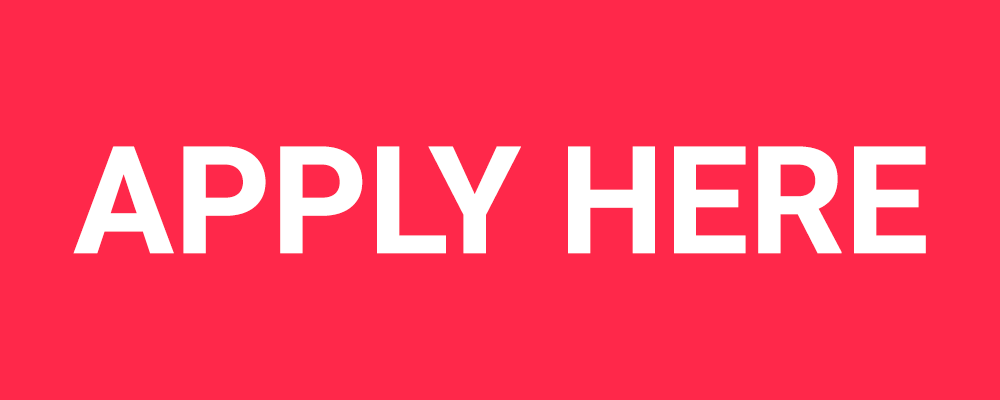 We are opening our newest location in the Speedway area of
Indianapolis and we are hiring…
So what is the plus of opening a new business?
Due to good sales volume many hours for you
New equipment to work with
New people so you are forming good relationships
We are truly a guest and team member first organization
Looking for a new career?? "TEA "it up with us
Join SPUD Nation, Best SPUDS around … WHAT!!!!!!
Become part of the "Club of Clubs"
Opening a new business is very excited and challenging. Come join us as part of the opening team and help establish McAlisters Deli as a part of your community.
Do you want to work in a high paced truly team member friendly environment?? We are one of the most rapidly growing fast casual restaurant concepts in the South East, and you can bet that means loads of new opportunities at every McAlister's Deli is for you.
Some of the benefits of working at McAlister's Deli include:
401(k) and health insurance for Full time (30+ hours per week) employees
Tremendous opportunity for career growth
Great team-oriented work atmosphere
Flexible scheduling
"HAVE FUN NO REGRETS"
Southern Rock Restaurants, LLC is a franchisee of McAlister's Deli and an Equal Opportunity Employer
What are you waiting for?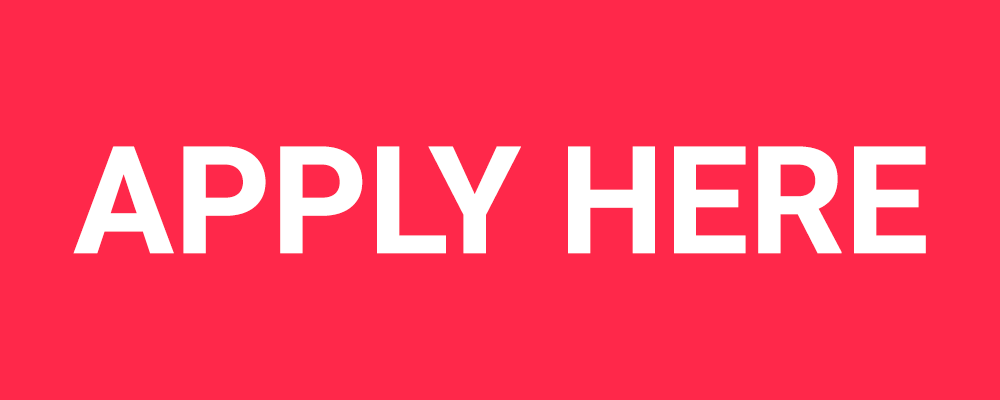 Team Member | Crew Member | Service Specialist | Hourly Manager| Cook| Cooks| Kitchen Staff | Line Cook | Line Cooks | Prep Cook | Prep Cooks | Kitchen Prep | Kitchen | Cocineros | Jefe | Jefa | Cocinero | Cocinera | Cocineras | Culinary | Server | Servers | Waiter | Waiters | Food Service | Waitress | Waitresses | Food Server | Host | Hostess | Host Staff | Front Desk | Greeter | Receptionist | Reservationist | Hostesses | Hosts | FOH | Front of House | HOH | Heart of House | BOH | Back of House | Restaurant Job | Hourly Job | Restaurant Hourly Job | Muncie | Indiana