QR Code Link to This Post
Overview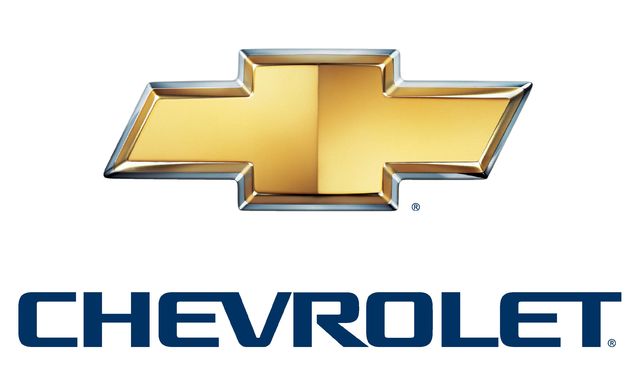 **Attention Top Performers**
HIGH VOLUME CHEVROLET DEALER NOW EXPANDING THEIR TEAM !!
Bill Estes Chevrolet, a subsidiary of Asbury Automotive Group, which is one of the largest automotive retailers in the country with over 80 stores is currently looking for Exceptional Sales Associates to join our growing team!!
**Great Team Environment - Fantastic Benefits - Competitive Pay Plan - Weekly Pay !!
We pay off of the Front and the Back End plus bonuses!
The ideal candidate will be a self motivated professional who enjoys working in a team environment!
Responsibilities
The Sales Consultant's primary role in the dealership is to respond to customers that inquire about a vehicle advertised on-line utilizing phone and email methods. The Internet Sales Consultant works with customer's who visit the store directly taking them through the initial buying process through to the final sale.
Contacting and communicating with customers to identify needs using the Asbury selling process

Build rapport with customers to build a base of referrals to establish customer network

Answer internet leads with in the stores required time and email product information with pricing

Answer sales phone calls and set appointments for customers

Confirm appointments

Make outbound phone calls to follow up with customers on inquiry, after the sale and for repeat business

Conduct test drives and vehicle walk-arounds with customer

Work with customer from start to finish throughout the buying process

Must have motivation to be successful

Exhibit great customer service skills

Must be able to create and maintain customer relationships

Strong computer & phone skills

Experience utilizing and maintaining a customer relations management database

Prior automotive sales or retail experience, customer service, call center, or business development experience a plus

Maintain professional business attire and appearance

Bi-lingual is always a plus

Self-motivated and a team player

Bachelor's Degree in Business Administration, Marketing or a related field preferred

Must be a minimum of eighteen years of age

Must have a valid Driver's License

Must be able to pass pre-employment screenings (background & drug test)
Requirements
Qualifications
In order for you to be your best for our customers, you have to be healthy, financially-secure and continue to develop your skills and expand your knowledge. We are committed to helping you achieve these goals through our competitive benefits and perks program!
Competitive weekly pay

401k plans with company matching for most full-time and part-time team members

Health care – medical, dental and vision insurance plans

ZERO-COST medical premium for base HDHP option for team member only coverage (

select roles eligible and job tenure applies: A&B Technicians, Body Shop Technicians, Internal Technician, Body Shop Mechanical Tech's, Painters, Shop Foreman, Sales Consultants, Service Advisors and Body Shop Estimators.)

Tax-free flexible spending accounts

Life Insurance ($30,000 complimentary), short-term and long-term disability plans

Paid holidays and PTO (up to 28 days depending on length of employment service and position)
Stock Equity Grant program for high performance (select front-line team members eligible!)

Employee discounts on service and cars

Up to 8 weeks paid pregnancy disability leave program

Career Path tool to assist in career development

Scholarship program for employees, their parents, and their dependents

Opportunities to join our community service initiatives

Recognition program with opportunity to earn credit on Amazon.com

Employee referral program with bonus opportunities
Why Asbury? Asbury offers the advantages only a major dealer group can. With more than 25,000 available vehicles in stock to sell, 500+ cars sold and 4,500+ vehicles serviced daily, 8,000 team members and 8 million customers, we are one of the largest Fortune 500 franchised auto retailers in the United States. Asbury operates more than 80 dealerships across the country-- which means there are plenty of opportunities for career growth and development. Our competitive pay and benefits, training opportunities, and recognition programs make Asbury an industry leader. To find out more, visit us at: www.asburycareers.com.



Apply Here

PI115627147